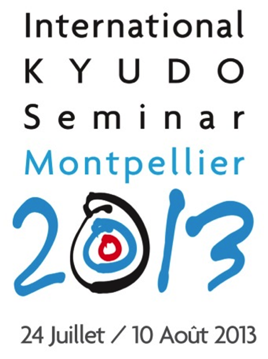 It is a great honour for me to welcome you on behalf of the FFKT who have the pleasure to serve the IKYF and the ANKF in making this event possible.
I offer my thanks to the City of Montpellier that has faithfully supported the development of kyudo for over 25 years.
The management and staff of CREPS provided facilities and services tailored to this event and I thank them for that.
I have a special thought for the Sensei of the Japanese delegation to whom I express my deepest gratitude, my respect and admiration for making the effort to stay away from home for several weeks to teach us kyudo and show us the best example.
Finally, I wish to express my warmest gratitude to this event staff members who worked enthusiastically for months: ALK team (dojo Montpellier) in particular and members of the Southern League of Kyudo, but also friends from all over France.
I wish all participants to share their friendship with others, to improve their practice and feel the harmony offered by kyudo. As such, I sincerely hope that every kyudo meeting contributes to the growth of peace in the world.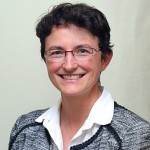 FFKT – Traditional Kyudo Federation – France
Chairwoman, Laurence ORIOU
Information
Montpellier

Montpellier Dojo

ANKF Shinsa

IKYF Seminars